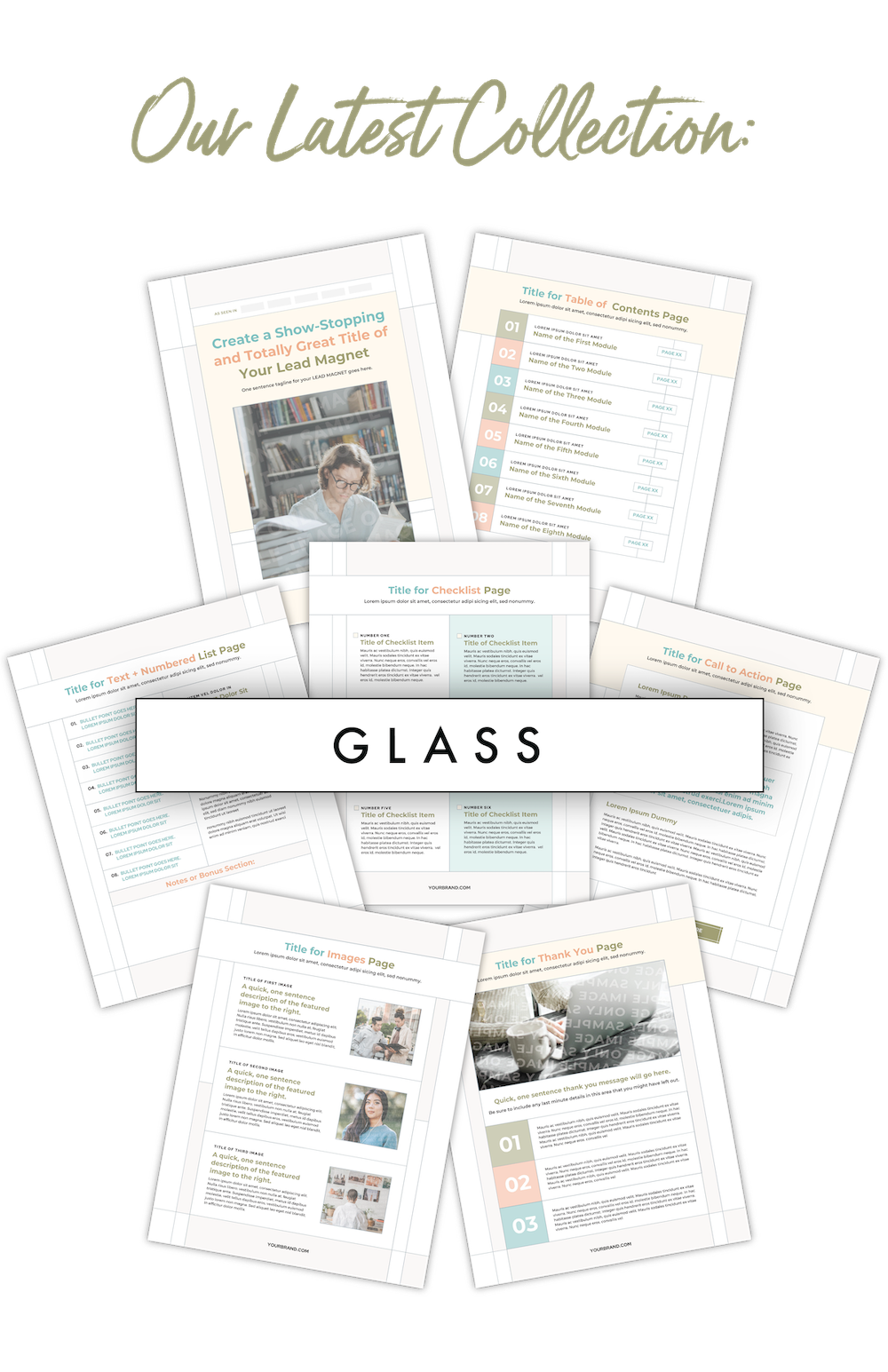 Introducing...
LEAD MAGNET TEMPLATES!

Each Lead Magnet Template Includes:

​1. Title Page
2. Table of Contents Page
​3. Text and Bullet Points Page
4. Checklist Page
5. Call To Action Page
6. Image Page
7. Thank You Page
8. Illustrator Version
9. Photoshop Version
10. Canva Version
11. Brandboard Files
12. Image Assets in Five Additional Colors
**Includes Lead Magnet Template for Adobe Illustrator, Photoshop, and Canva with Image Assets in 5 Additional Colors
NO MORE PHOTOSHOP! We did the hard part for you, now you just need to swap the image assets out in the original template for a new look!


Our Most Popular Lead Magnet Templates...

Other Available Collections for purchase...


Scroll down to buy today!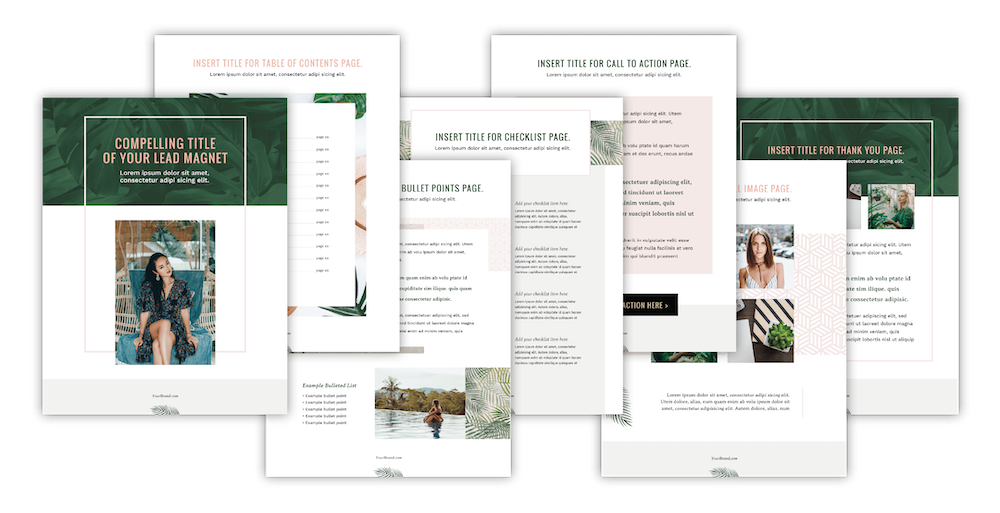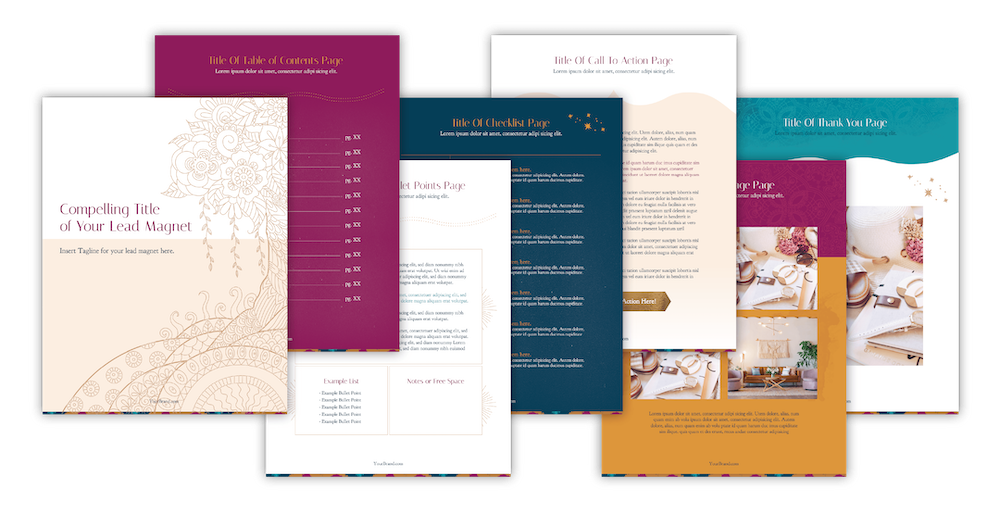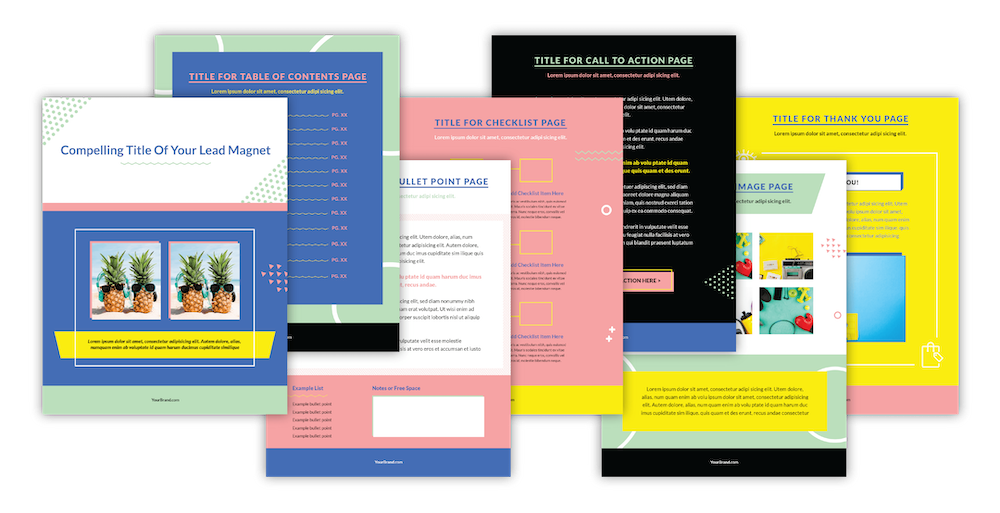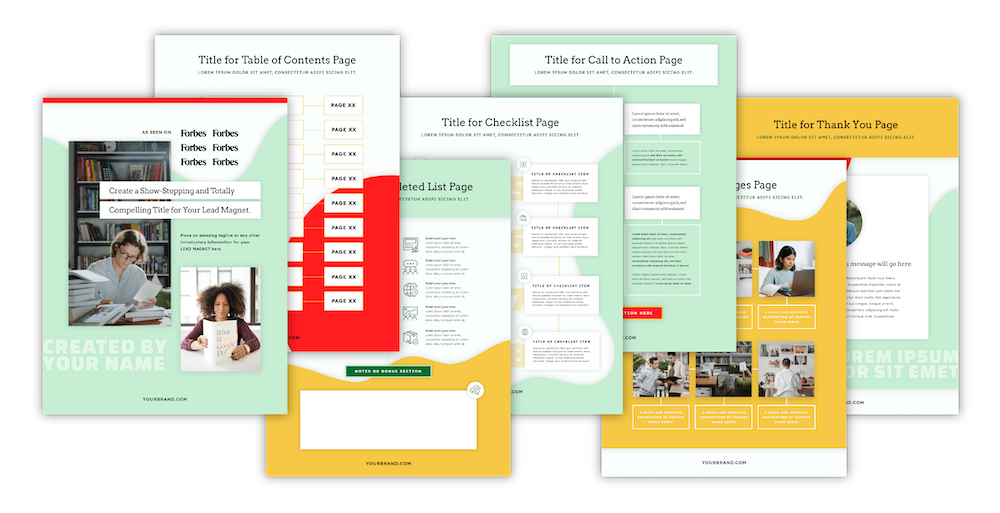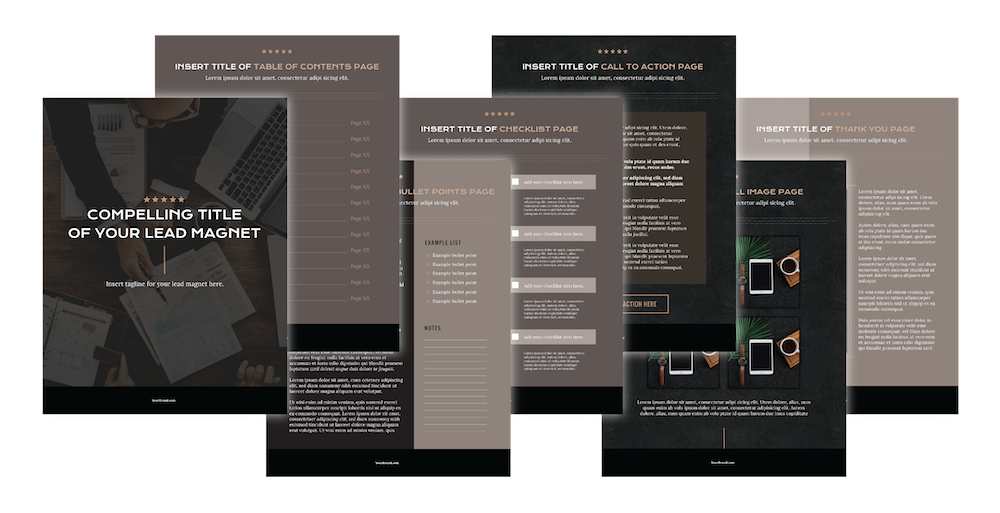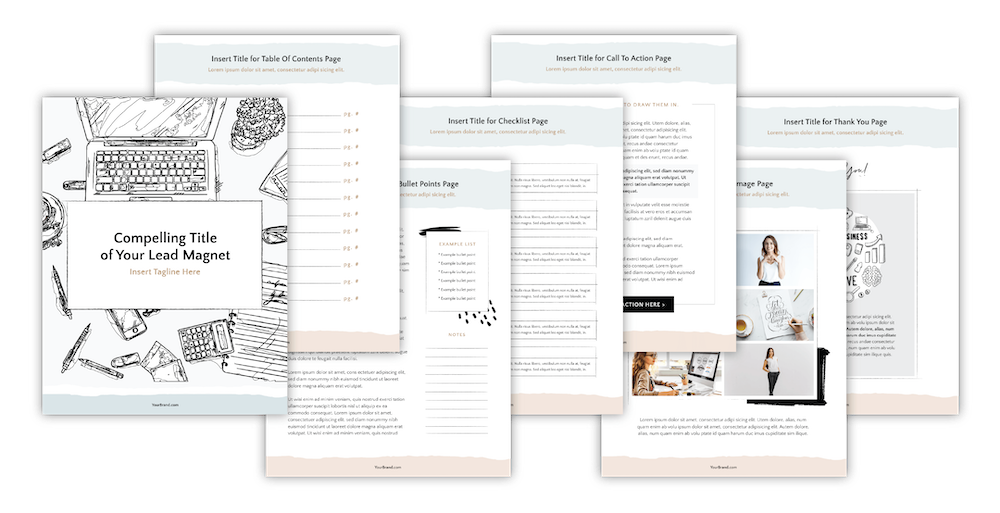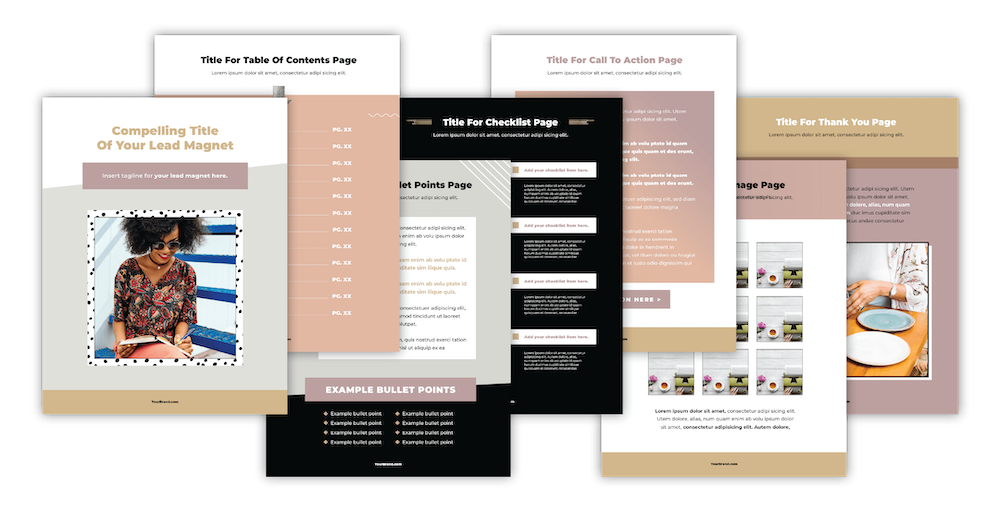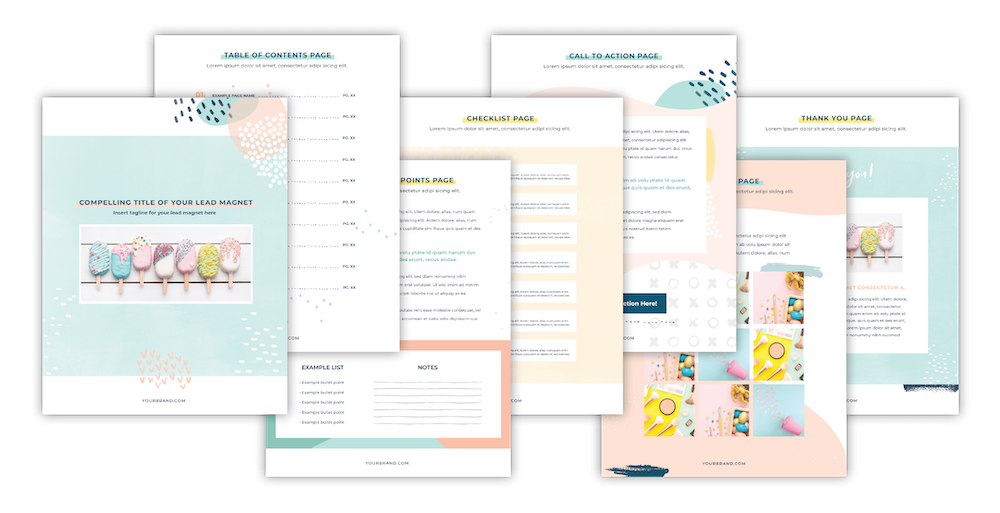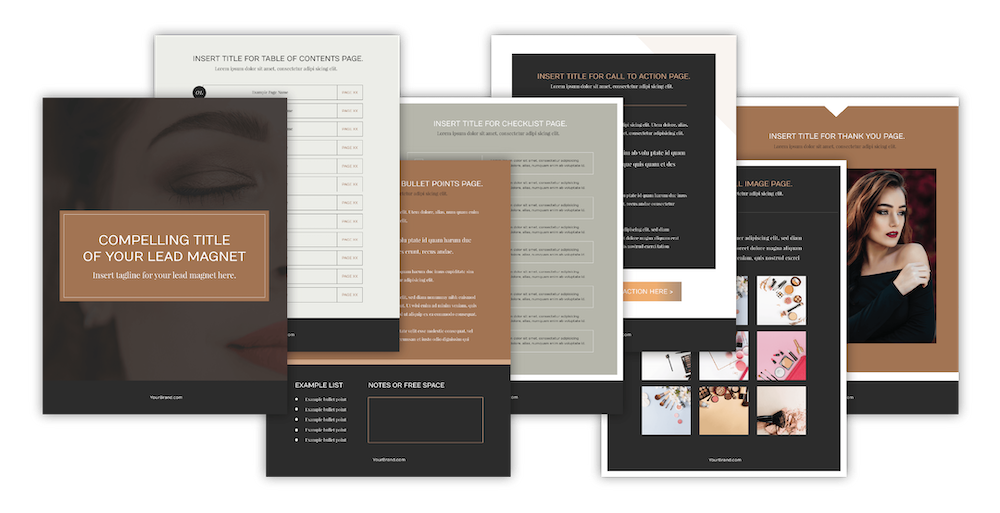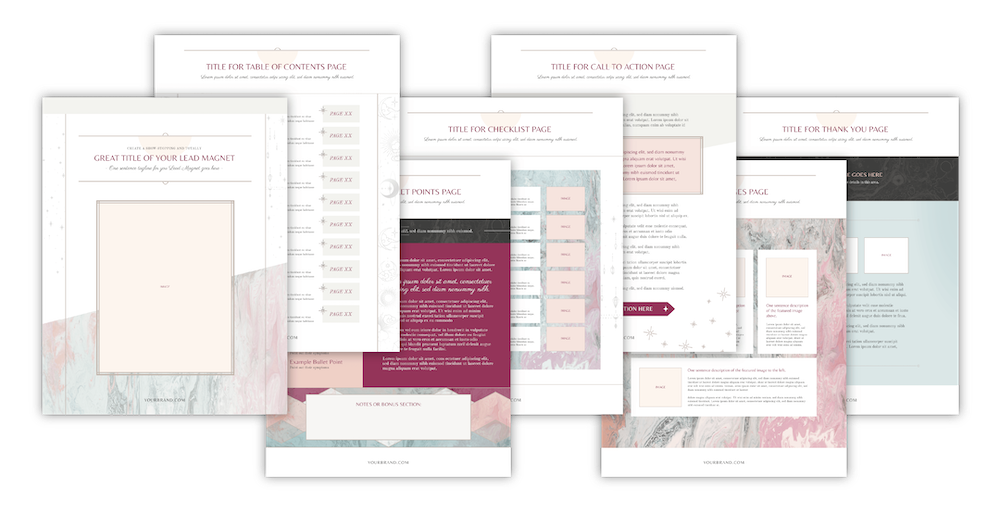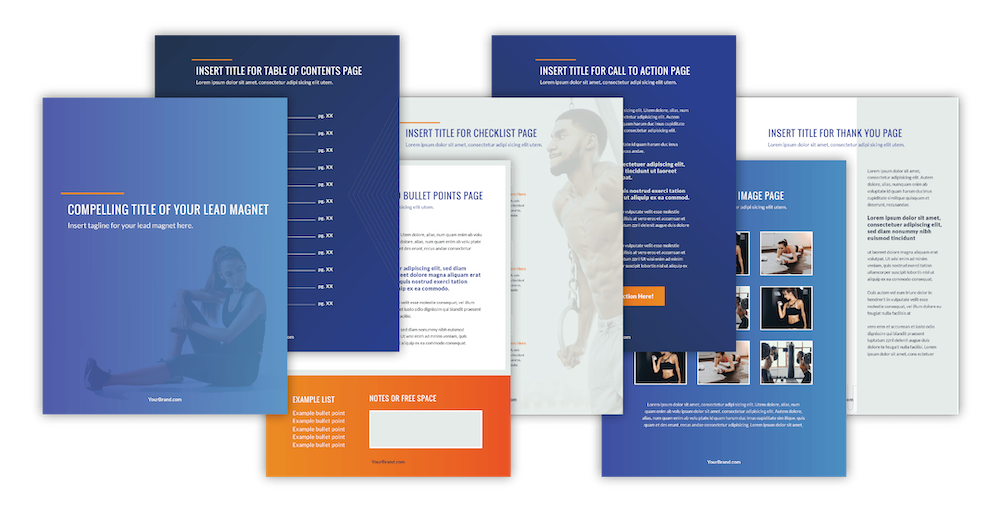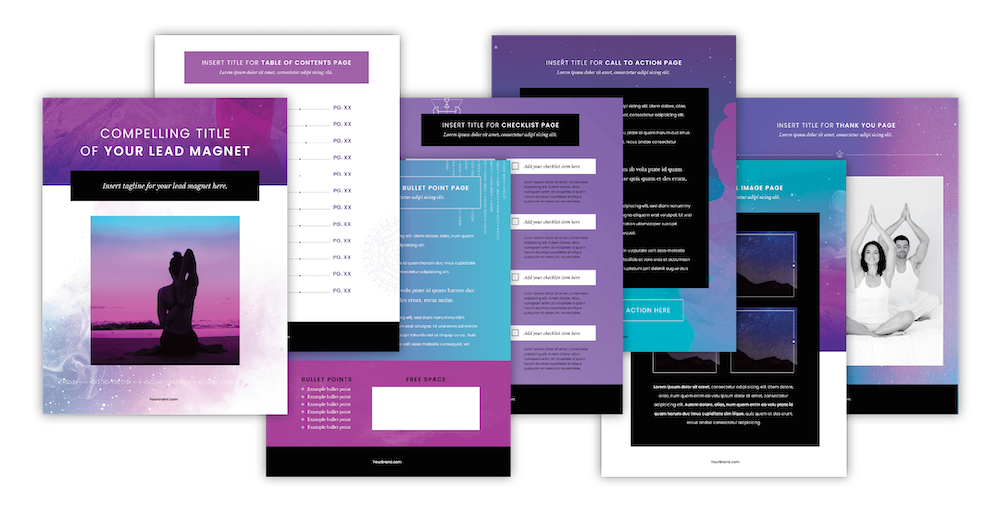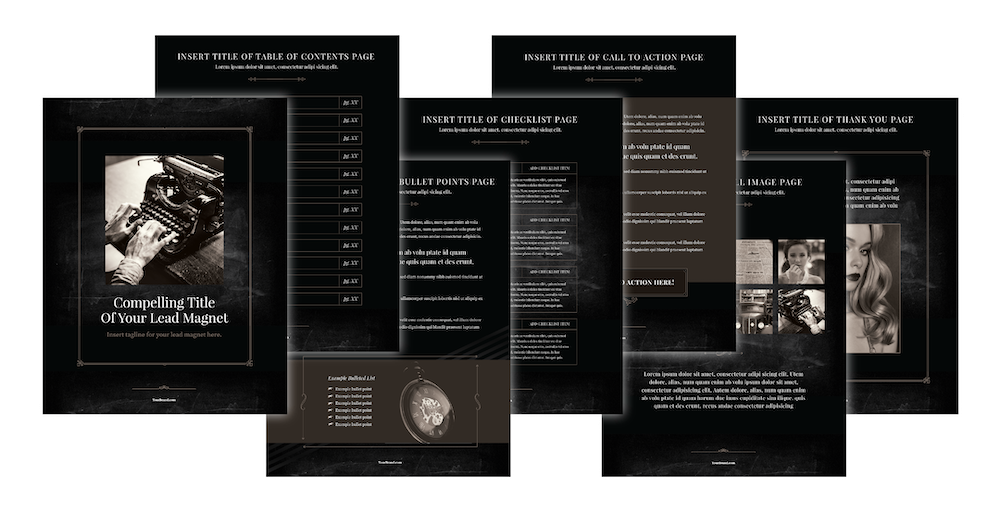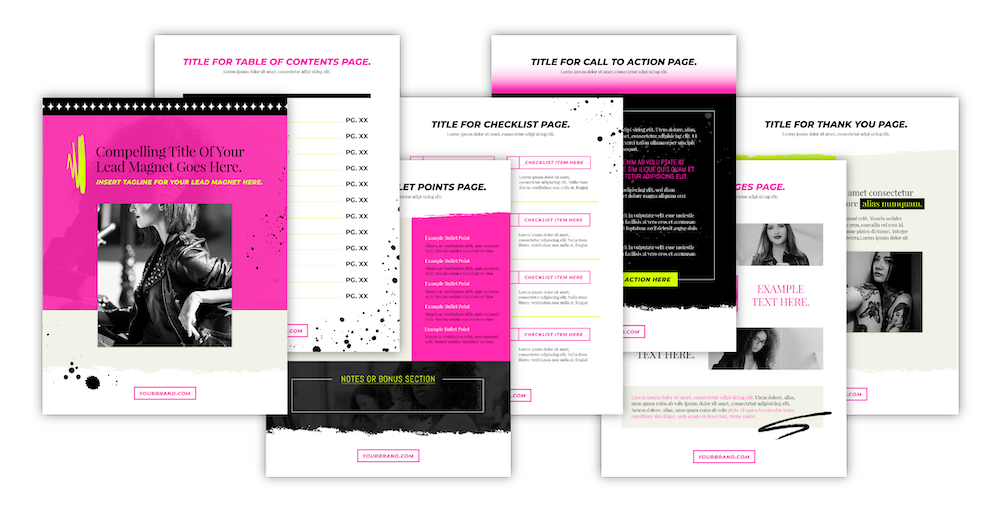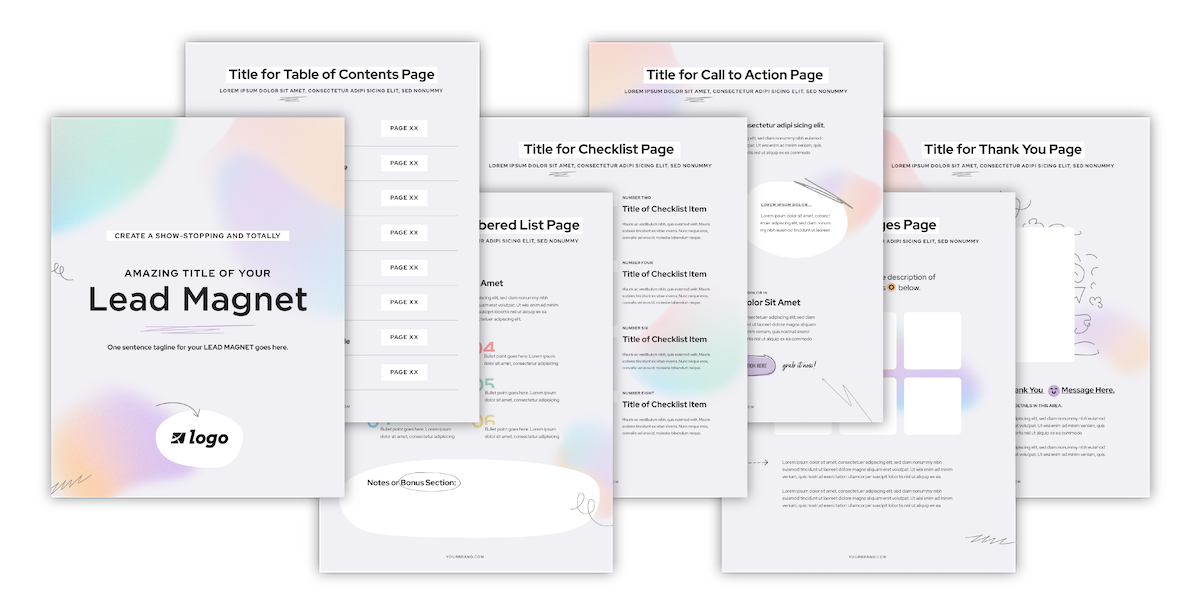 Rise Lead Magnet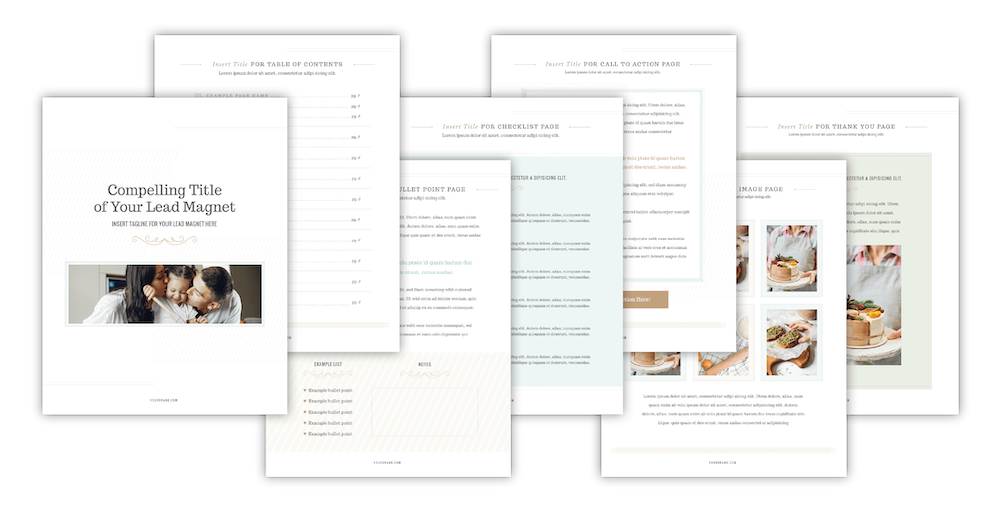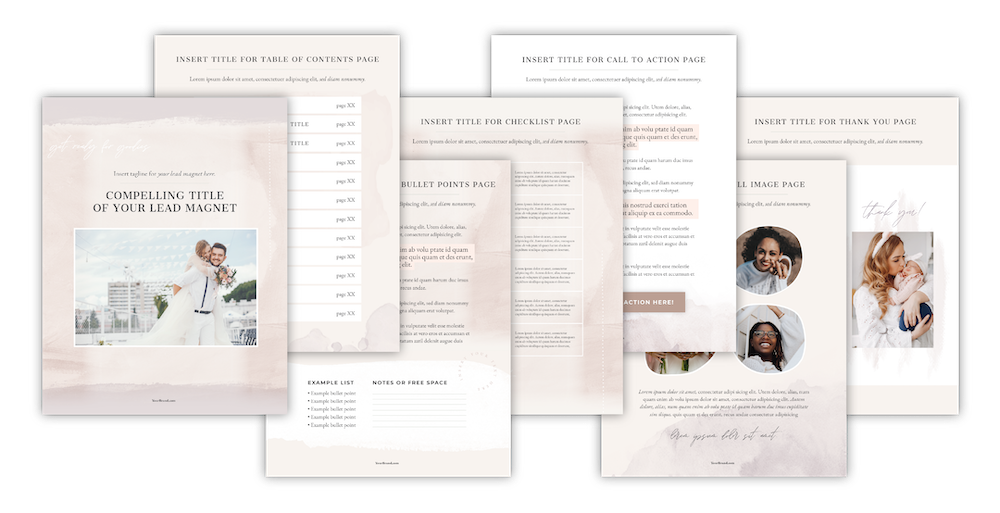 In love with the Lead Magnets?


Grab what you need!
Our Design Collections
are the premium solution for
gorgeous funnels and marketing templates
 at bootstrapped prices.